Before he was a one-man wolf pack, Zach Galifianakis was a clean-cut teenager at Wilkes Central Senior High School in Wilkesboro, NC. Here he is in his senior yearbook photo in 1988. It wasn't until 1996 that Zach landed his first acting role on the short-lived television series "Boston Common."
PHOTO: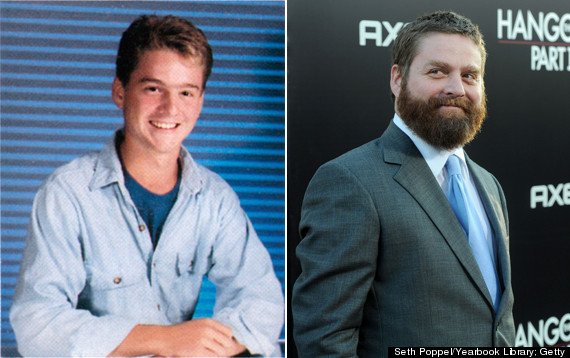 SUBSCRIBE AND FOLLOW
Get top stories and blog posts emailed to me each day. Newsletters may offer personalized content or advertisements.
Learn more