What To Watch This Fourth Of July: Movies That Celebrate Female Empowerment
Aren't really amped to see Transformers 3 this holiday weekend? Consider, instead, our 4th of July list of movies that celebrate female independence. Whether they're fighting controlling relationships, workplace discrimination, or exploitative energy corporations, the characters in these films are fierce, funny, and unstoppable. Michael Bay vs. Goldie Hawn or Sally Field? Guess who our money's on.
What are your favorite movies with strong heroines?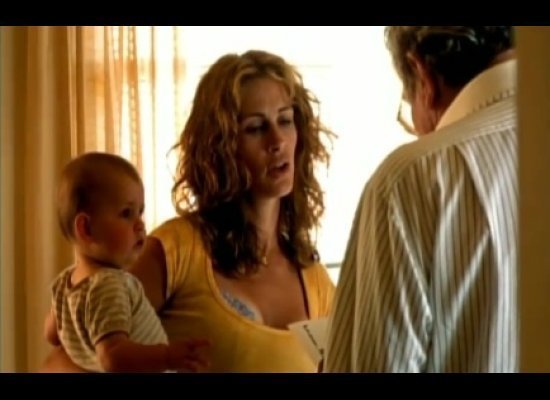 Total comments:
70
|
Post a Comment