Bike Tips Every Cyclist Should Know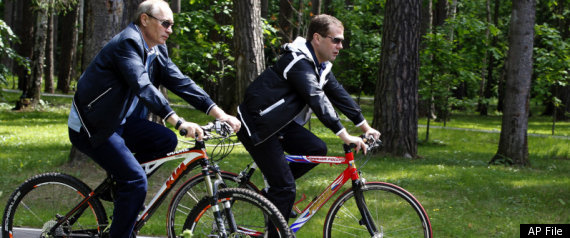 Corte Madera, CA Patch:
I don't keep my adoration of the bike paths in the Twin Cities secret. At the Baltimore Park Sub Station, the path connecting the downtowns of Larkspur and Corte Madera (Route 15) converges with the Sandra Marker Trail heading east to Larkspur Landing and beyond. These crossroads continue to be the heart of the Twin Cities long after the trains have stopped.
To best enjoy your experience riding on this or other fantastic cycling locations in Marin remember these 5 tips every cyclist should know.
Read the whole story: Corte Madera, CA Patch