7 Reasons Your Brain Can't Spot A Liar
Think you're adept at calling someone's bluff? Convinced you can spot a liar from halfway across the room? You're probably wrong, says a recent study published in the journal Psychological Science in the Public Interest.
According to the research, led by psychologist Aldert Vrij of the University of Portsmouth in the UK, several factors contribute to our inability to tell when we're being deceived. Have you fallen victim to one (or more) of them?
Liars Get Ignored: The Ostrich Effect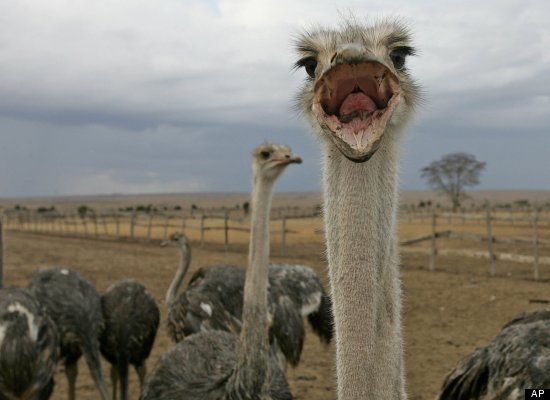 Total comments:
41
|
Post a Comment
I saw that one coming...
That's so sneaky!