16 Dumb Celebrities Oversharing (TMI, People! TMI!)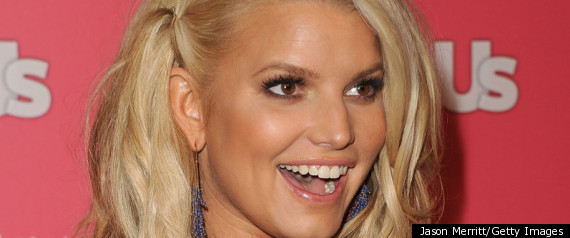 TruTV.com:
Celebrities are constantly complaining about not having any privacy away from the public eye.
Well, memo to you sad, secret-robbed superstars: It's your choice to put your crud out in the streets! You don't have to answer every question that is asked about your sex life (or lack thereof), gastrointestinal issues or hairy genitals.
Read the whole story: TruTV.com