NASA Shuttle Launch: The 11 Most Memorable Moments From The Space Shuttle Program (PHOTOS)
From the space shuttle Columbia's first launch to the infamous Challenger explosion, three decades of American space exploration have produced some of the most iconic images in our nation's history.
On Friday, the final flight of that space program takes off, as the Atlantis departs on its last mission to the International Space Station.
Take a look at our list of the 11 most memorable moments in the program's history and vote for the most unforgettable photos. Then, see the most iconic moments from Space Shuttle Atlantis's history.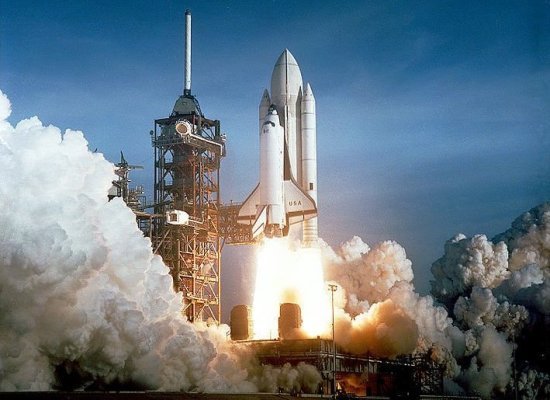 Total comments:
1
|
Post a Comment
Not So Memorable
Most Memorable