Sarah Palin To Newsweek: 'Do People Not Understand Why McCain Picked Me?'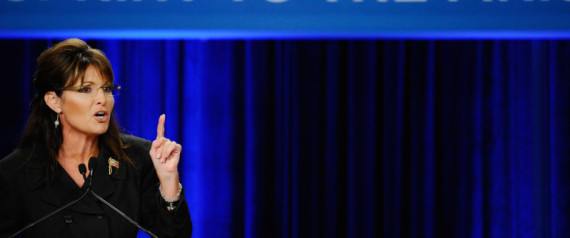 Newsweek:
It is an abiding source of annoyance to Palin that her success story as Alaska's governor vanished overnight in 2008. "Do people not understand why McCain picked me?" she said with some exasperation.
Read the whole story: Newsweek
Subscribe to the HuffPost Hill newsletter!