Teen Charged In Crash Killing 911 Dispatcher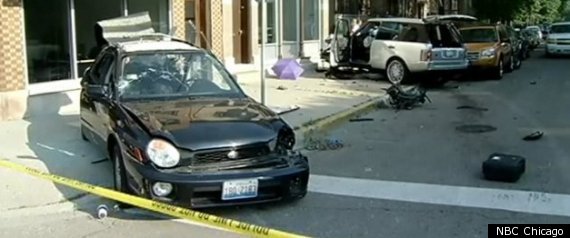 NBC Chicago:
A 16-year-old boy is being charged as an adult in a traffic crash early Sunday morning that killed a 911 dispatcher.
The teen was charged Monday with first-degree murder, as well as misdemeanor DUI and felony burglary. He also was ticketed for failing to stop at a red light and at a stop sign.
Read the whole story: NBC Chicago