(Click HERE to read the full Michael Irvin interview)
Irvin also says in the interview that he will "absolutely support" a player who comes out in the four major sports and that he believes the African-American community should support gay marriage too.
Irvin isn't the first athlete to come out in support of marriage equality.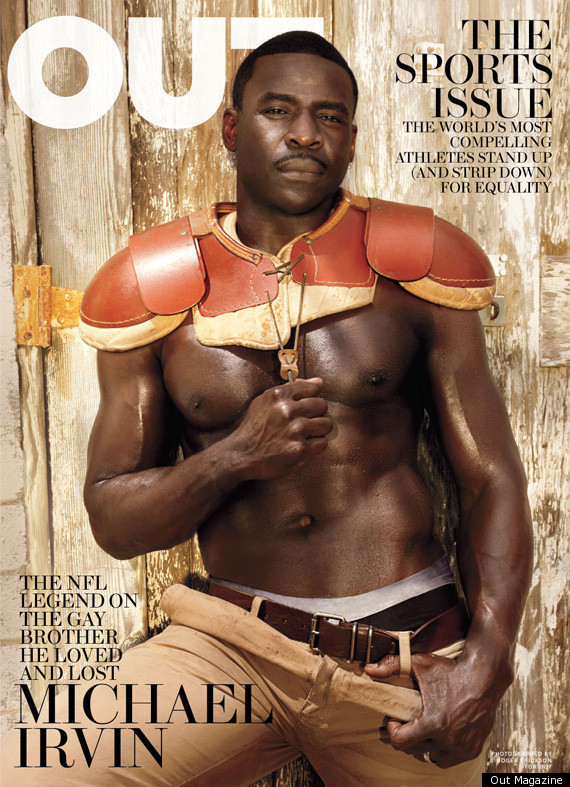 SUBSCRIBE AND FOLLOW
Get top stories and blog posts emailed to me each day. Newsletters may offer personalized content or advertisements.
Learn more