Storm Could Break ComEd Record With 860,000-Plus Losing Power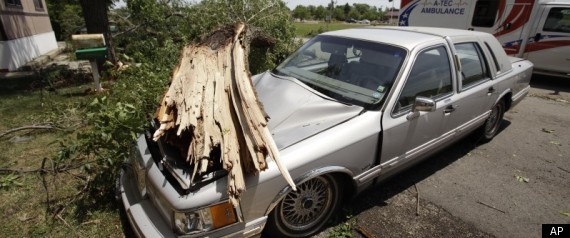 Chicago Sun-Times:
They call it a 'derecho' -- a short, violent windstorm with sustained straight line winds that can exceed 100 mph.
Like a slap in the face, the derecho that hit the Chicago area Monday morning was over almost before it began. But it could be days before all of the more than 860,000 homes and businesses that lost power in the storm see their electricity restored, ComEd says.

Read the whole story: Chicago Sun-Times