The rationale of eliminating the truck drayage segment at the border, and of NAFTA in general, is to reduce the cost of trade between the two countries, thus raising each nation's economic welfare However the cost to federal taxpayers of ensuring Mexican truck safety, estimated by the U.S. DOT to be over $500 million as of March 2008, appears to be disproportionate to the amount of dollars saved thus far by U.S. importers or exporters that have been able to utilize long-haul trucking authority. Beyond the hindrances to greater utilization of long-haul operations associated with the demonstration project, delays associated with customs processing are significant and a long-term obstacle to efficient trucking across the border. Any accumulated savings in trucking costs enjoyed by shippers therefore should be weighed against the public cost of funding the safety inspection regime for Mexican long-haul carriers.
The Environmental Protection Agency is expected to finalize its rule regulating emissions from power plants that cause pollution in neighboring states.

The Occupational Safety and Health Administration is creeping ahead with its requirement that employers create and implement a program to prevent injury and illness.

The Mine Safety and Health Administration will update its exposure standards for crystalline silica, a dust that can be dangerous to breathe.

The Food and Drug Administration will require chain restaurants and certain vending machines to provide patrons with nutrition labeling on menu items.
The Federal Motor Carrier Safety Administration will move forward with its proposed rule to restrict cellphone use while driving a commercial vehicle.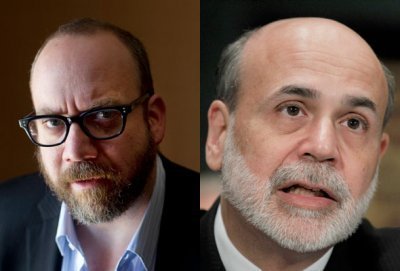 SUBSCRIBE TO & FOLLOW WORLD POST