Alison Sweeney is Self magazine's August cover girl, and the jill of all trades opens up about her body image, both past and present, and how now is the best she's "ever felt physically and emotionally."
In the interview she opens up about all she's learned during her time as host of the NBC hit show "The Biggest Loser." She joined the weight loss series five years ago and has used the incredible transformations of the show's contestants as inspiration for her own weight loss journey.
On what she learned from Biggest Loser:
"On my first day of Loser, I ended up in the lunch line in front of Jillian and was like, 'I have to pick stuff before she does?' At that moment I realized how uneducated I was. I asked her for advice, and she rocked my world. I wasn't eating the right kinds of calories. I didn't know about healthy carbs such as brown rice and lentils. Now I eat small meals throughout the day: oatmeal with cinnamon to start, fruit and yogurt as a snack, and vegetables or with chicken or tuna, and a healthy carb, like a yam, for lunch. I avoid carbs at dinner and usually have a salad -- I love lettuce. I'm a rabbit!"
PHOTOS: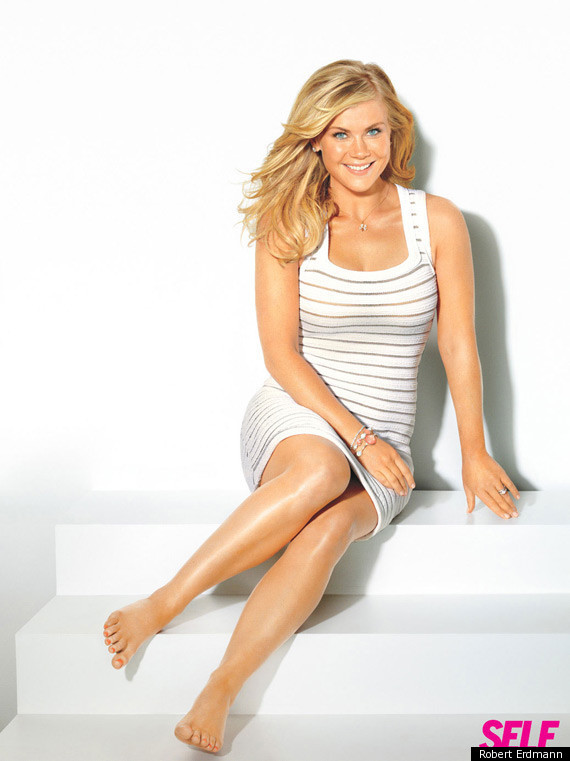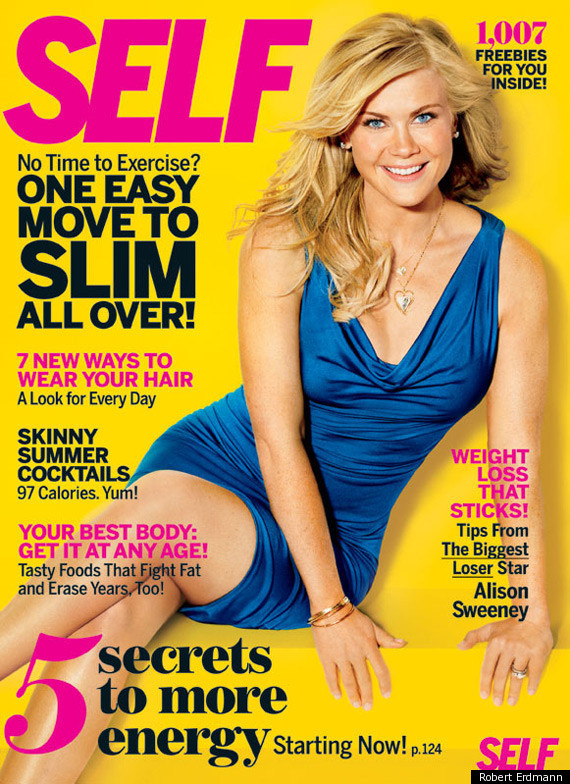 SUBSCRIBE TO & FOLLOW ENTERTAINMENT
Get top stories and blog posts emailed to me each day. Newsletters may offer personalized content or advertisements. Learn more