New York Gay Marriage: Yearning For Gay Divorce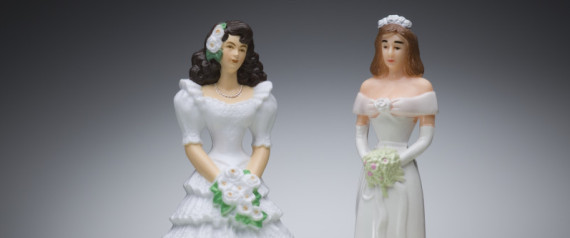 nytimes.com:
I'VE never had perfect timing. When New York finally legalized same-sex marriage last month, I had just gotten out of my lesbian union and married a guy.
If New York had allowed gay marriage in 2000, my girlfriend and I would never have driven to Vermont from Brooklyn to seize its groundbreaking offer of a same-sex civil union. We would never have held our double-white-gown ceremony in a field at sunset. We would never have gathered friends and family to rejoice in a verdant state where we did not live. And when we split in 2004, we would have gotten a divorce.
Read the whole story: nytimes.com