A Writer's Must-Read List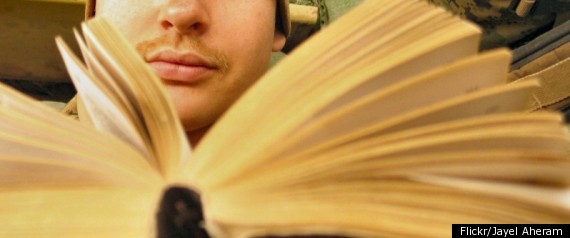 artistsroad.wordpress.com:
What books must any writer read? That's not for me to say. I have, however, compiled a list of works that lecturers cited as must-reads at my recent MFA in Writing residency. I've divided the list into craft books (instructional) and examples of craft well done (novels, memoirs, biographies, essays).

Read the whole story: artistsroad.wordpress.com