Two paintings by the prominent 17th-century French classicist painter Nicolas Poussin were vandalized Sunday, by a man with a can of red spray paint. The man was promptly arrested, and is currently being held in a central London police station.
The paintings, which were on view at the National Gallery in London, depicted religious scenes, and the 57-year-old vandal scribbled over them without leaving any written messages.
As National Gallery officials told the BBC, however, "Prompt action by conservation staff has ensured very little damage was sustained by the two works''
The Guardian quotes gallery visitor Stephen Dear, who said the man "just stood there on his own. He seemed proud of what he had done, giving a verbal protest – some kind of explanation in French as to why he had done it – and then just standing there waiting to be arrested. At no point did he try to escape."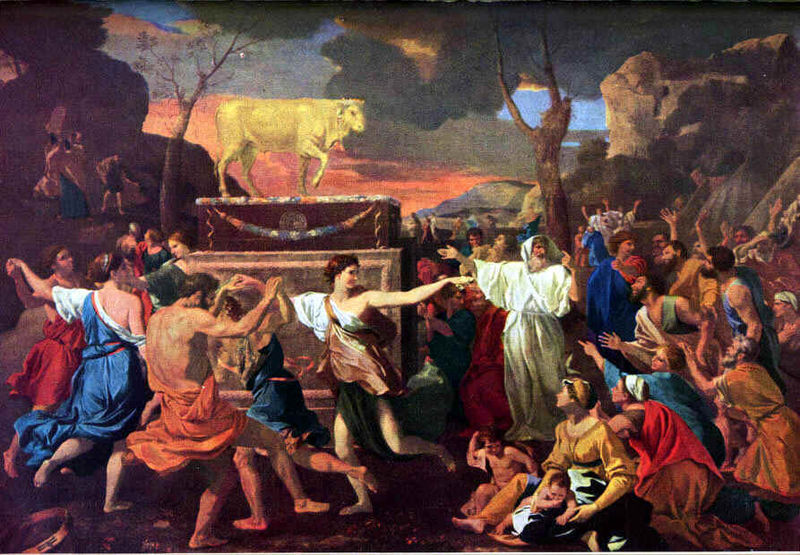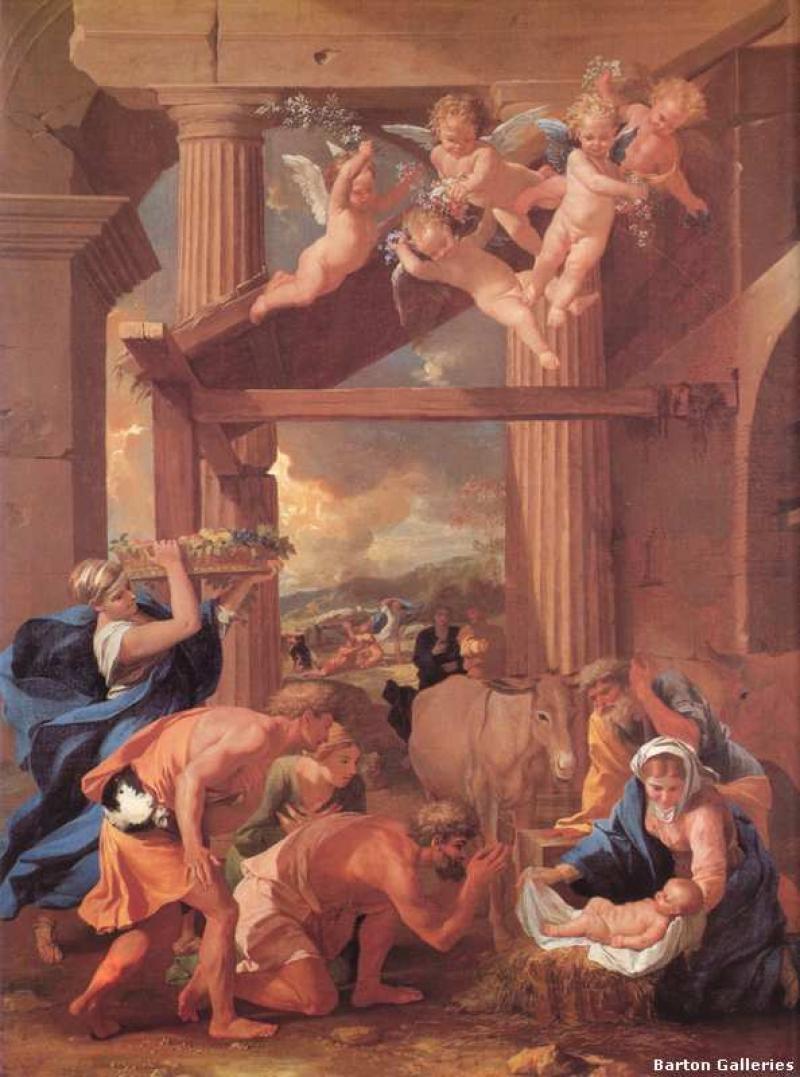 SUBSCRIBE AND FOLLOW
Get top stories and blog posts emailed to me each day. Newsletters may offer personalized content or advertisements.
Learn more