Top Summer Reads From HuffPost Religion Bloggers
Summer is the time to kick-back, relax and pick up that fun reading we have been putting off for just the right beachy moment. We asked several of our all star bloggers to share what they are reading right now and the resulting list is inspirational, educational and surprisingly challenging for the season. I guess we can learn something in the hot months too. If you have any additions leave them in the comments below.
Great Soul: Mahatma Gandhi And His Struggle With India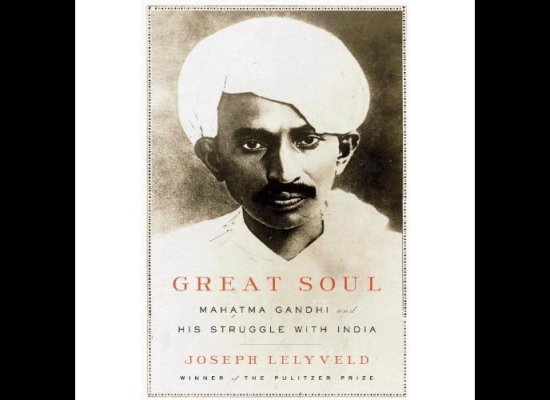 Wookiee1972

said on 25 Monday 2011 am31 10:12 am:


I think some of the commenters are missing the point here. Pretty much none of these are explicitly religious books. There are couple of *biographies* of religious figures, but that's not nearly the same thing. And yet many are using this as an opportunity to slam religion. Sigh.
Total comments:
49
|
Post a Comment