Lego Animals At The Bronx Zoo (PHOTOS)
From Inhabitat:
A different breed of animals has invaded the Bronx Zoo -- ones made entirely of LEGOs! That's right, these colorful lions, tigers, and bears are constructed using the favorite childhood building block, much to the delight of visitors to NYC's most famous menagerie. And to make matters even more fun, each member of this "Great Summer Zoofari" sits right next to its real-life counterpart.
All photos by Cliff Champion.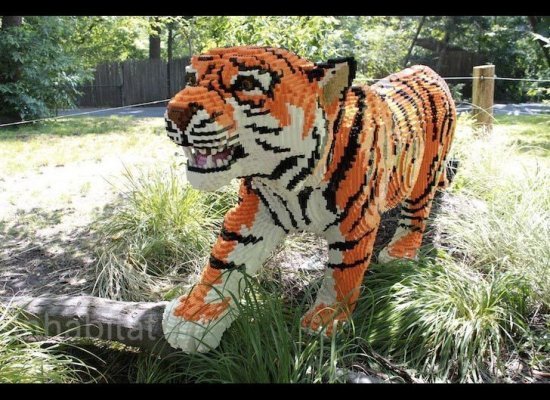 Total comments:
13
|
Post a Comment