It isn't easy to stay hip as a celebrity. Sometimes in order to prove you're still 'with it' you have to do something drastic.
Even though his buddy Matt Damon changed his look, we weren't expecting this. Ben Affleck stepped out in Los Angeles and revealed a new--yet familiar--'do.
Don't you think you're a little old for a side-sweep, Ben? Even Bieber has grown out of it.
PHOTO: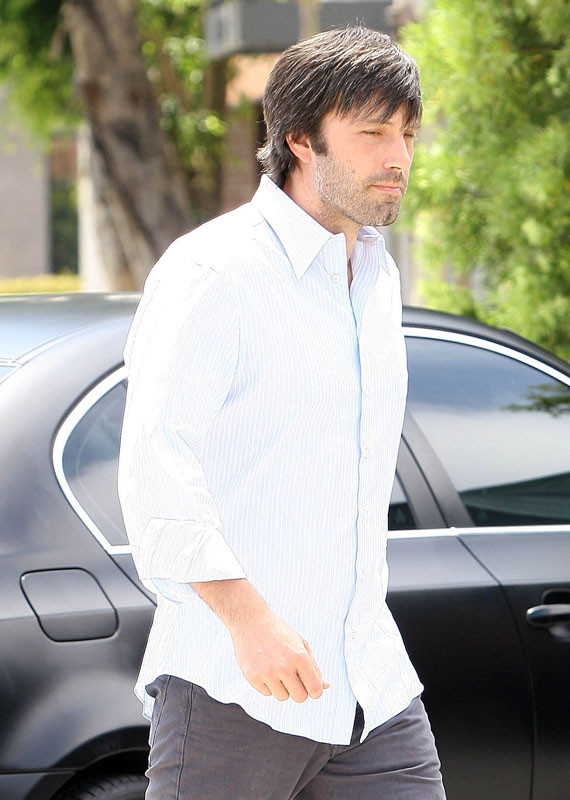 SUBSCRIBE TO & FOLLOW ENTERTAINMENT
Spilling the tea 24/7. Never miss a beat. Learn more