Matt Damon Supports Campaign To Recall Wisconsin Governor Scott Walker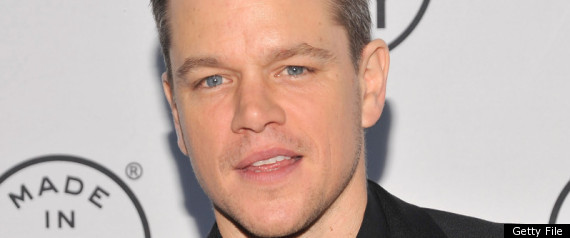 ThinkProgress:
In a brief interview with ThinkProgress at today's Save Our Schools march in Washington, actor Matt Damon said he supported the movement in Wisconsin to recall Gov. Scott Walker (R), who earlier this year signed union-busting legislation that stripped teachers of collective bargaining rights and made draconian cuts to the state's education system.
Read the whole story: ThinkProgress
Subscribe to the HuffPost Hill newsletter!