Slowly but surely, the hungry public is getting small tastes of "The Hunger Games" film.
Nothing crazy here, but we do see Peeta at the bakery and some in-the-woods action with Katniss toting her bow and arrows. Hey, every little bit we can get, right? And while they were first seen in the pages of Entertainment Weekly, now they come sans watermark.
PHOTOS: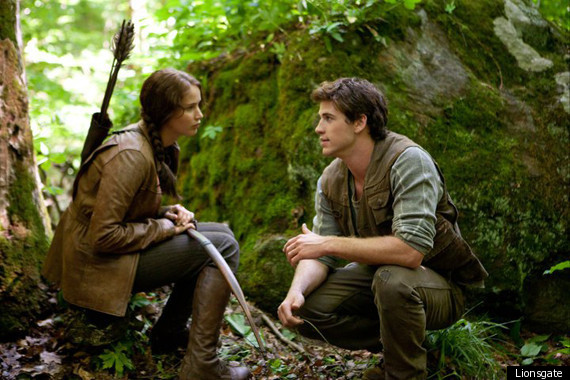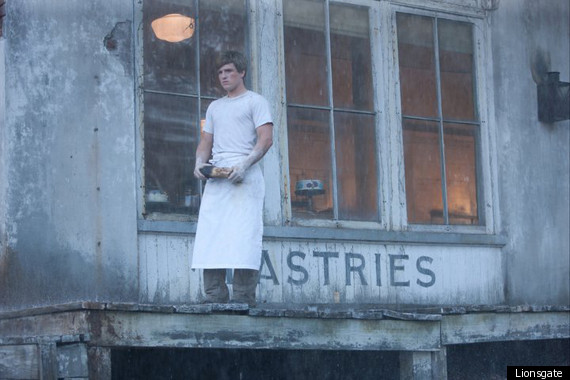 SUBSCRIBE AND FOLLOW
Get top stories and blog posts emailed to me each day. Newsletters may offer personalized content or advertisements.
Learn more