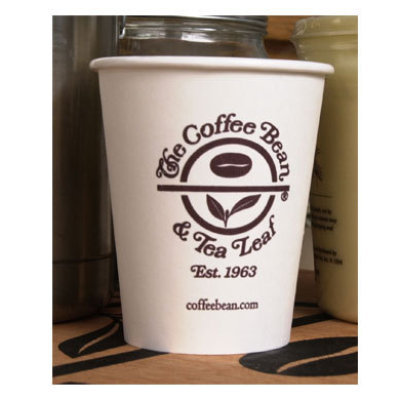 The Coffee Bean and Tea Leaf - celebrities and models frequent it, Vogue wrote about it yesterday, the CFDA tweeted about it today and next the L.A. coffee chain (a paparazzi mecca and Perez Hilton's first office) is finally set to open three new doors on the east coast later this month.
So what does this mean for NYC? New Yorkers definitely don't need another place to get a caffeine fix and none would ever admit that they were happy about a Hollywood original invading their turf. But, we love a good trend and The Coffee Bean's fashion cred sets its cup on the fast-track to becoming Manhattan's latest accessory. So, could the Venti Starbucks cup, made famous by the Olsen twins, be over?
Who do you think will be toting the new cup of joe around New York this fall?