Kristin Cavallari & Jay Cutler Give Back Wedding Gifts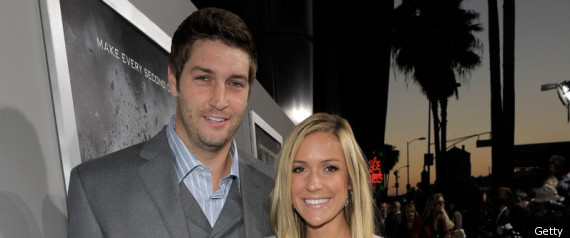 E! Online:
Well, that sucks!
Not only is Kristin Cavallari no longer set to wed NLF star Jay Cutler, she returned her bling, and now has politely returned the no longer couple's wedding gifts!
So how'd she break the news to fellow friends, family and guests?! 
Read the whole story: E! Online