'White Collar' Exclusive Season Finale Clip: Neil Must Choose A Side (VIDEO)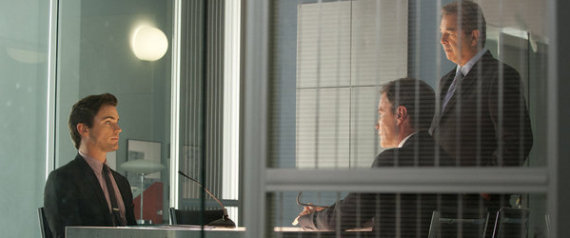 With the end of summer upon us comes the end of the summer television season, and USA Network's hit 'White Collar' will wrap up a season of intrigue this week. Will the FBI's most charming con man stay one step ahead, or will his big secret come crashing down?
To tide you over until tonight's 9 EST finale, we've got an exclusive clip featuring Mozzie giving the loveable Neil an ultimatum about which side he's really on.
WATCH: