How To Save America's Middle Class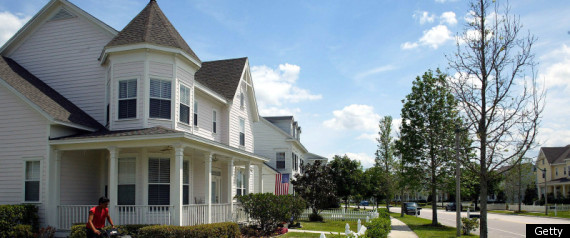 The Atlantic:
IN OCTOBER 2005, three Citigroup analysts released a report describing the pattern of growth in the U.S. economy. To really understand the future of the economy and the stock market, they wrote, you first needed to recognize that there was "no such animal as the U.S. consumer," and that concepts such as "average" consumer debt and "average" consumer spending were highly misleading.
In fact, they said, America was composed of two distinct groups: the rich and the rest.
Read the whole story: The Atlantic
Subscribe to the HuffPost Hill newsletter!