And the award for the cutest young Hollywood couple officially goes to Emma Roberts and her blonde beau, former "Glee" hunk Chord Overstreet. If you don't believe us, check out these photos of Chord and Emma at Disneyland in sunny California.
Chord and Emma were spotted wearing matching white t-shirts and dark sunglasses. The super cute pair were all smiles as they hopped on a few rides and posed for a couple of pictures.
Looks like there's no denying it now, Emma.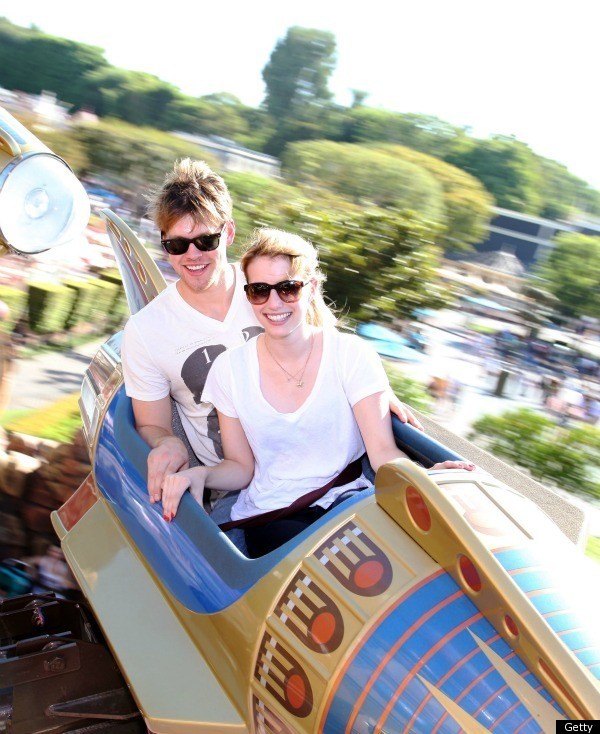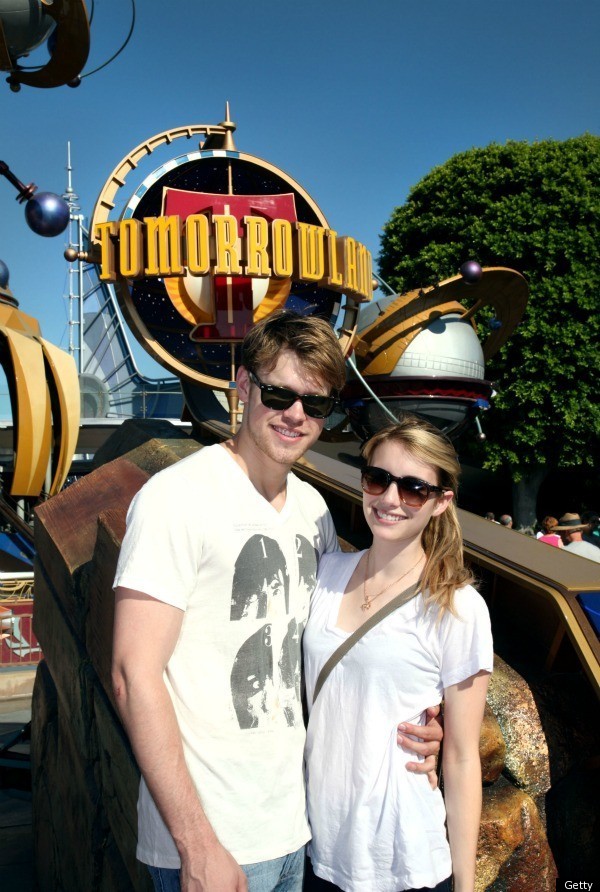 SUBSCRIBE AND FOLLOW
Get top stories and blog posts emailed to me each day. Newsletters may offer personalized content or advertisements.
Learn more