Fear Of Flying Gets Woman Lighter Sentence For Drunken Plane Incident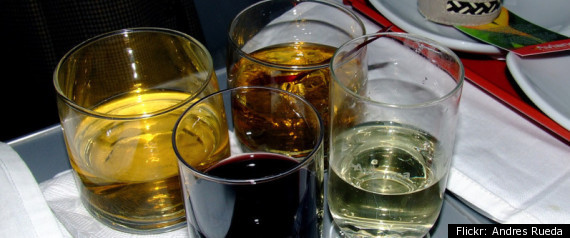 AOL Travel News:
An English woman's fear of flying got her off the hook on Monday as a judge refused to send her to jail for drunkenly brawling with other passengers and the crew on an EasyJet flight.
Lynn Grimes, a 41-year-old woman who was returning to Manchester from vacation in Athens on December 7, spent most of her flight back to England sitting with the cabin crew, who she had told she didn't fly well, and drinking wine. When she was told to return to her actual seat for landing, she was less then pleased and more than tipsy.
Read the whole story: AOL Travel News