Matt Taibbi: The SEC's 'Orwellian' Wall Street Cover Ups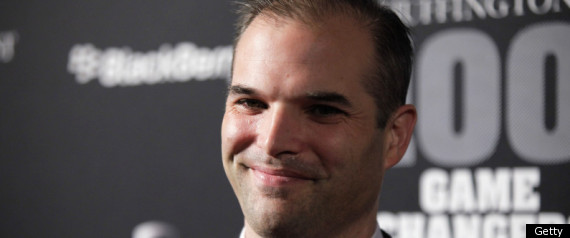 Rolling Stone:
For the past two decades, according to a whistle-blower at the SEC who recently came forward to Congress, the agency has been systematically destroying records of its preliminary investigations once they are closed. By whitewashing the files of some of the nation's worst financial criminals, the SEC has kept an entire generation of federal investigators in the dark about past inquiries into insider trading, fraud and market manipulation against companies like Goldman Sachs, Deutsche Bank and AIG. With a few strokes of the keyboard, the evidence gathered during thousands of investigations – $8,000 ... including Madoff," as one high-ranking SEC official put it during a panicked meeting about the destruction – have apparently disappeared forever into the wormhole of history.
Read the whole story: Rolling Stone
Subscribe to the HuffPost Money newsletter!