Kim Kardashian, Kris Humphries Honeymoon Quickly In Capri (PHOTOS)
Just days after tying the knot with Kris Humphries in Montecito, California, Kim Kardashian and her new groom jetted off for a quickie honeymoon in Capri, RadarOnline reports.

The New York Post reports that the duo left LAX for a Europe-bound flight on Monday.
While it was previously reported that the pair were foregoing a honeymoon until 2012, it seems they had time to squeeze in a quick jaunt abroad before duties call them back Stateside this weekend, RadarOnline reports.
Last September, Kim hit up the romantic Italian island with her mother, blogging and eating ice cream along the way.
Here's one photo of Kim and Kris at LAX Monday, and see the rest here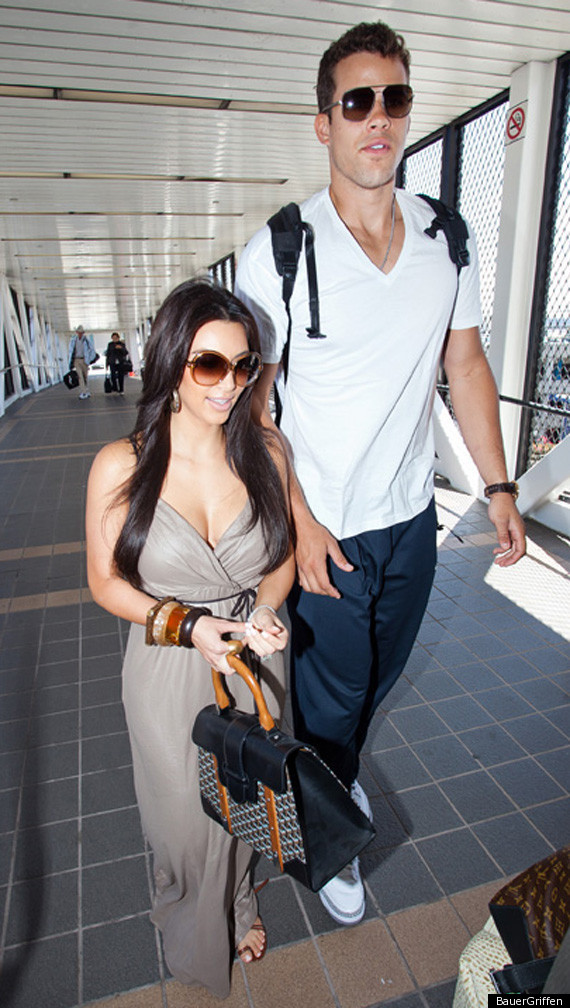 .
Check out photos from Kim's last trip to Capri below. Wonder if she'll head back to previous haunts on this trip? Check back here for her what she's seeing in Capri.
Been to Capri? Send us your photos of where you think Kim & Kris should spend their "mini-moon."
Find a picture, click the participate button, add a title and upload your picture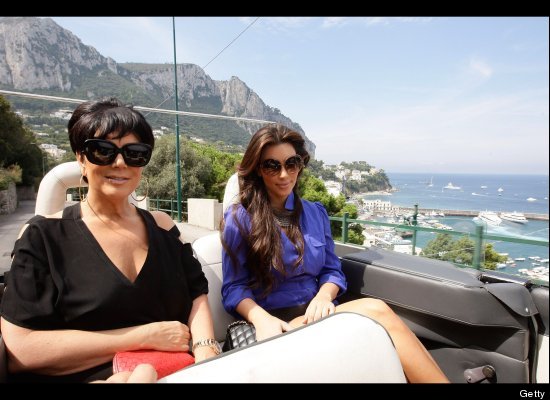 Total comments:
93
|
Post a Comment