As the brand's spokesmodel since early 2009, Scarlett just debuted her latest campaign promoting Dolce & Gabbana's Fall/Winter 2011 "Sweet Temptations" line of cosmetics. And the results are... iffy.
So what about the Fall 2011 spots -- is ScarJo a Photoshop victim? Judge for yourself below.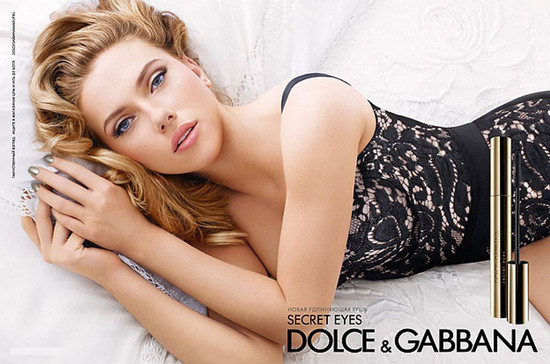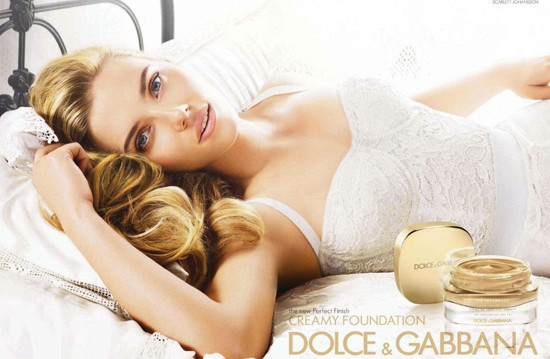 SUBSCRIBE AND FOLLOW
Get top stories and blog posts emailed to me each day. Newsletters may offer personalized content or advertisements.
Learn more