Terry O'Quinn: First 'Hawaii Five-0' Trailer (VIDEO)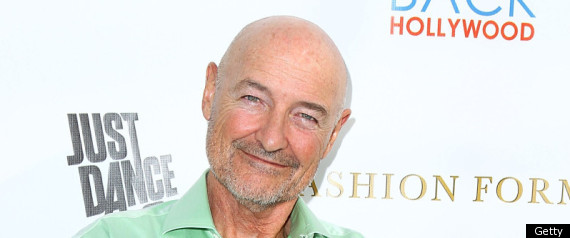 ew.com:
Terry O'Quinn isn't going to be stuck behind a desk on "Hawaii Five-0."
From the looks of this first trailer for the show's second season, O'Quinn is a man of action as he takes on bad guys with Steve McGarrett (Alex O'Loughlin). Click through to watch the trailer!