Sure, when you translate something from one language to another and back again, key elements are bound to be lost. But this one really loses the mythology.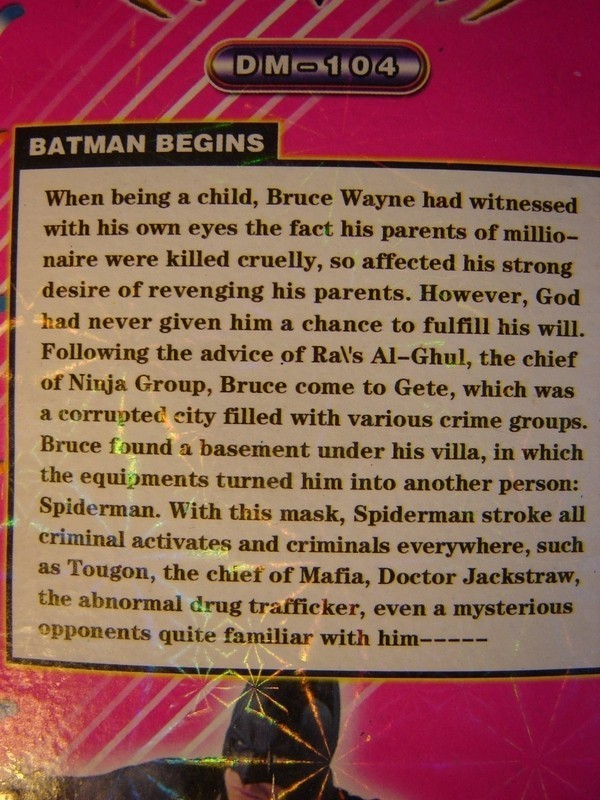 Speaking of bad translations:
SUBSCRIBE AND FOLLOW
Get top stories and blog posts emailed to me each day. Newsletters may offer personalized content or advertisements.
Learn more