Dick Cheney Book 'In My Time': The Biggest Revelations From The Vice President's Memoir (PHOTOS)
Dick Cheney's new memoir, which officially hits bookstores August 30, reveals new details about the inner workings of the Bush administration and Cheney's life as vice president.
In an interview with NBC's Jamie Gangel, Cheney says "There are gonna be heads exploding all over Washington" when the book comes out. A slideshow of some of the biggest revelations from Cheney's book, his interviews, and the media coverage surrounding it, is below.
On Waterboarding: 'No Regrets'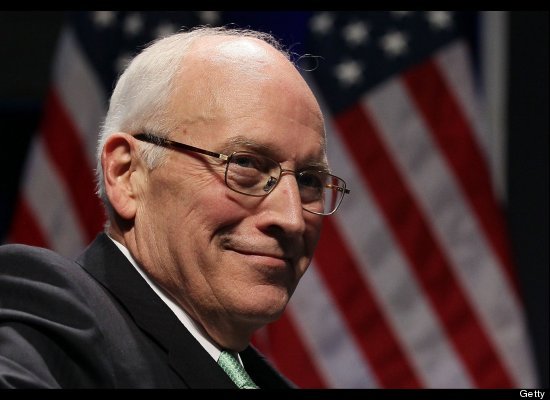 Oceras

said on 30 Tuesday 2011 pm31 1:18 pm:


And you somehow believe that they will get useful information. Your thought seems to be that because they will torture our soldiers and not get useful information, we should torture their soldiers and not get useful information.
Total comments:
2726
|
Post a Comment
More on Cheney's Memoir:
Subscribe to the HuffPost Hill newsletter!