13 Facebook Posts That Got People Arrested
Facebook wall posts, photos, messages, events pages and more can be helpful tools for authorities tracking a suspect, serving as key evidence in criminal cases. Recently, it's become more and more common for police to turn to the social network during investigations.
Check out 13 posts that got people arrested (below). Do you think these arrests were fair? Cast your votes and let us know in the comments. Then, check out our previous list of Facebook posts that got suspects nabbed, as well as our slideshow of Facebook posts that got people fired. And for good measure, take a look through our helpful list of 13 things you should never post on Facebook.
Photos Of Strangle Victim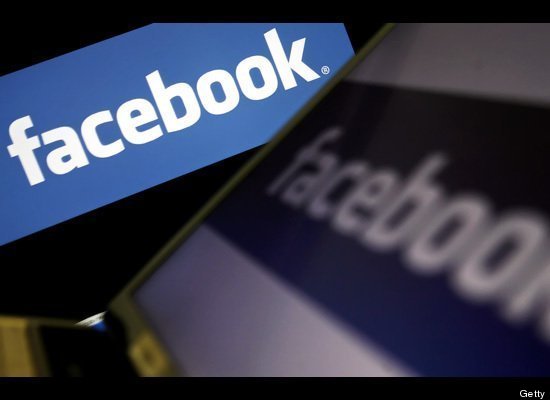 Total comments:
247
|
Post a Comment