Tiger Woods On Presidents Cup: 'I'm Honored' To Be Selected To U.S. Team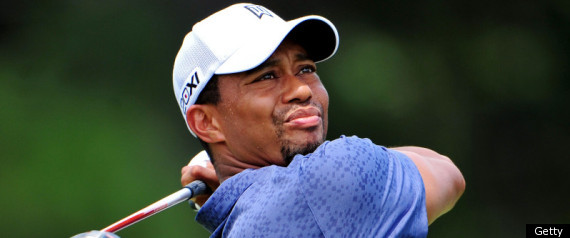 Before teeing off on Wednesday at a charity event, Tiger Woods said he feels "honored" to be added to the U.S. squad for the 2011 Presidents Cup by team captain Fred Couples.
"They wanted me on the team and I'm honored," he said.
Earlier in August, Couples said the 14-time major champion would have to prove that he deserves a spot on the team by playing in a few more tournaments, including the Australian Open.
However, Couples added Woods to the team a week later, saying there was no reason to wait until the end of September to pick Tiger because "he's the best player in the world forever."
However, not everyone thinks Woods should be on the team.
NBA Hall of Famer Charles Barkley, formerly one of Wood's closest friends, weighed in on the topic shortly after Tiger failed to make the cut at the 2011 PGA Championship.
The basketball legend said he doesn't think Woods should be allowed on the Presidents Cup team because it would be "so unfair to the other players."
RELATED: Tiger sinks at PGA Championship.