Athlete Divorce: Sports Stars Who Dished On Divorce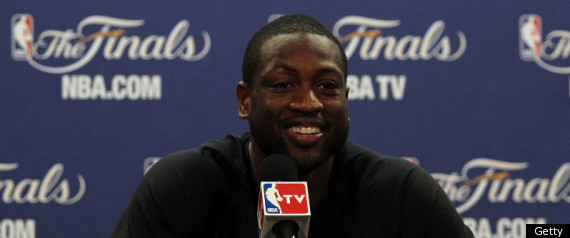 Athletes are often thought of as too strong to admit weakness or emotion, but Rafael Nadal's recently published memoir, "Rafa: My Story" breaks with type. In the book, Nadal says his parents' divorce impacted him tremendously: "My parents were the pillar of my life and that pillar had crumbled," he writes."The continuity I so valued in my life had been cut in half, and the emotional order I depend on had been dealt a shocking blow. Our family was close and united, there had been no conflict visible, [and] all we had ever seen was harmony and good cheer."
We compiled a list of other athletes who spoke out about divorce -- whether it was theirs or their parents. Know of any others? Add them in the comments.