Lady Gaga will never stop wowing. Whether she's in a wheel chair, clad in meat or dressed as a greaser, we've come to, as Gaga herself said, expected the unexpected.
Now the singer covers the October issue of Harper's Bazaar and is looking more shocking than ever: natural.
While she was the magazine's cover star just a couple months back, now Gaga is in soft black and white--without protrusions or even a dash of glitter--to tell us no matter what she's wearing or which persona she's exuding, she is the same underneath.
"Whether I'm wearing lots of makeup or no makeup, I'm always the same person inside."
For more, click over to Harper's Bazaar.
PHOTO: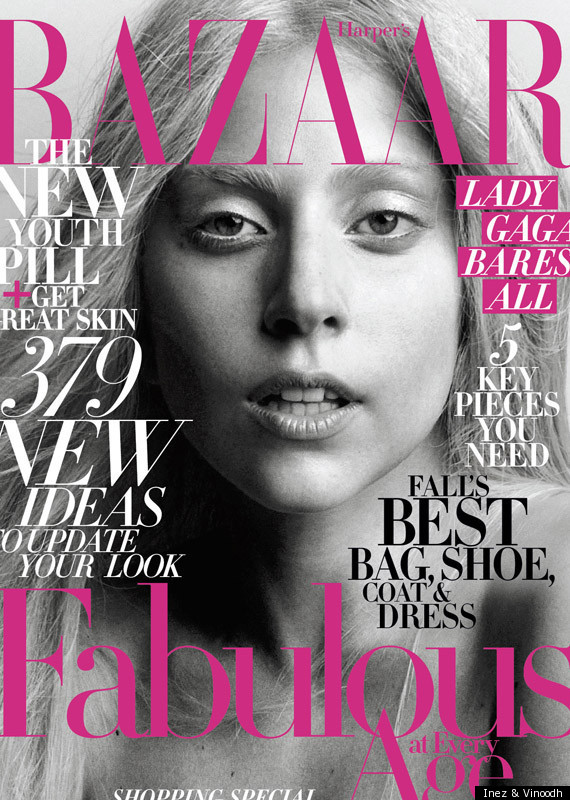 FOLLOW HUFFPOST