Obama Jobs Speech Prompts Reaction From Republican Presidential Candidates (PHOTOS)
After President Barack Obama delivered a speech to a joint session of Congress on a new plan from his administration to create jobs, it didn't take long for Republicans running for their party's presidential nomination to react to the address.
Obama outlined his proposal to get Americans back to work as the nation's unemployment rate sits at 9.1 percent. Job creation and the state of the country's economy have been central issues for the field of GOP contenders vying for a chance to run against the president in 2012.
Former Massachusetts governor Mitt Romney and former Utah governor Jon Huntsman have both released proposals to boost job creation in recent weeks.
Below, a slideshow highlighting reaction from the Republican presidential candidates to Obama's speech. (Note: We will update this post with additional reaction as it is released.)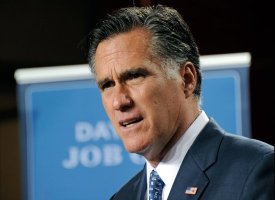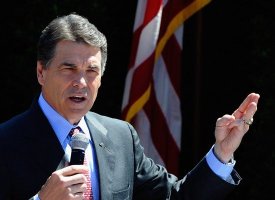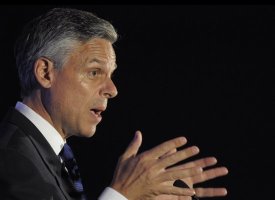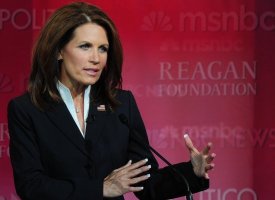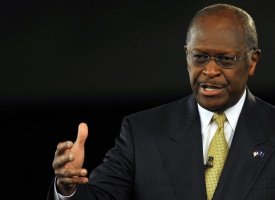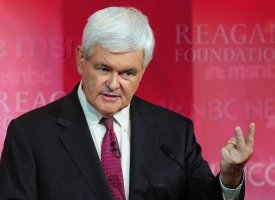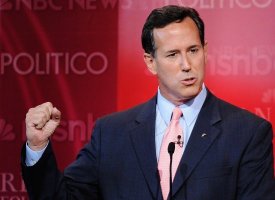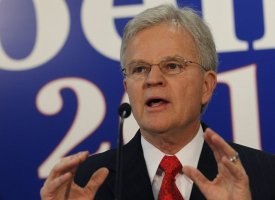 RELATED VIDEO:
Subscribe to the HuffPost Hill newsletter!