After bikini photos of a frail Megan Fox surfaced last year, the blogosphere caught fire with rumblings of the too-skinny starlet. But now, Fox is admitting that her super petite frame had gone past the merely thin line.
"For a year and a half, until about four months ago, I followed a strict vegan diet based on raw fruits and vegetables, no bread, sugar and coffee. But I had lost too much weight," she told Amica magazine (via UK's Daily Mail).
After ditching her vegan ways, Fox is now looking much healthier -- and she's proud of her newfound curves.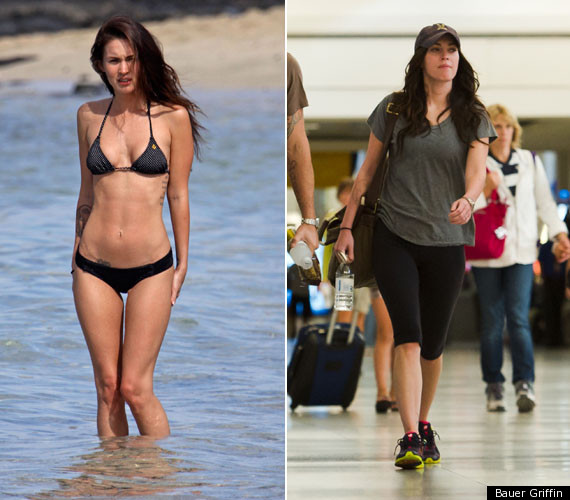 SUBSCRIBE TO & FOLLOW ENTERTAINMENT
Spilling the tea 24/7. Never miss a beat. Learn more