The Long-Term Consequences Of A Slow Global Economy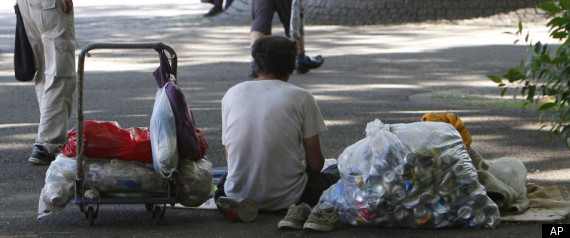 The Economist:
A little geographical imagination helps to convey the scale of joblessness in the West. If the 44m people who are unemployed in the mainly rich members of the OECD lived in one country, its population would be similar to Spain's. In Spain itself, which has the West's highest jobless rate (21%), the number of people without work matches the combined population of Madrid and Barcelona. In America the 14m people officially jobless would form the fifth-most-populous state in the union. Add in the 11m "underemployed", who are working less than they would like, and it is the size of Texas.
Read the whole story: The Economist
Subscribe to the HuffPost Money newsletter!