NY-9 Special Election: David Weprin, Bob Turner Vie For Anthony Weiner's New York Congressional Seat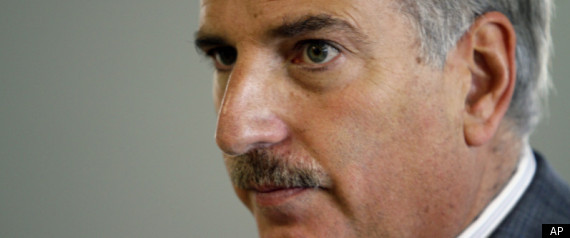 Patch.com:
Since former Congressman Anthony Weiner stepped down, head slung low in a self-flagellating press conference on June 16, the question on the minds of voters in New York's Ninth District has been: who's next?
The answer will come Tuesday night as Assemblyman David Weprin, a Democrat, and Republican Bob Turner, a self-professed lifelong businessman, wait for votes to be counted in Queens and Brooklyn.
Read the whole story: Patch.com
Subscribe to the HuffPost Hill newsletter!