Our friends at BuzzFeed have taken a one of today's hot button issues and made it into an easy-to-understand flowchart. Now, you'll never have to wonder whether or not it's ok to wear that all-white power suit for your company's September marketing summit.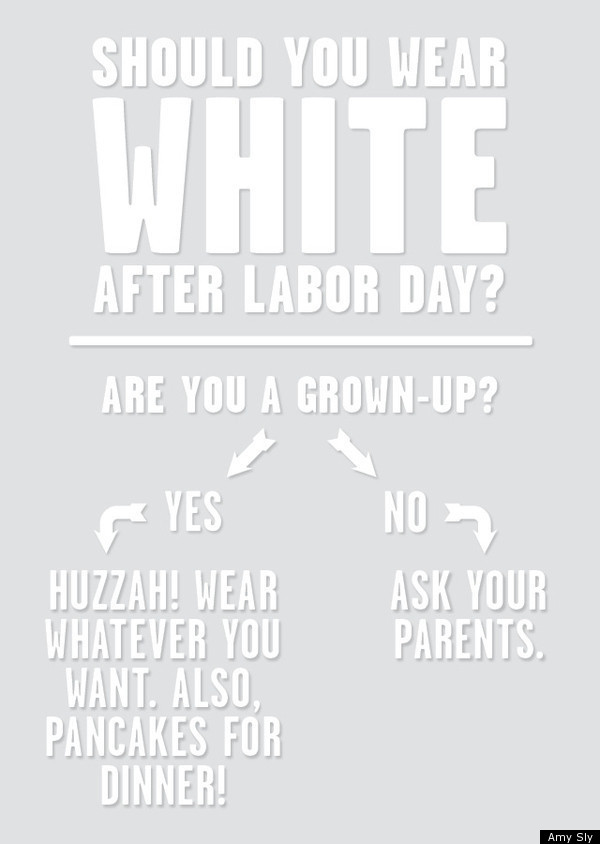 Related Video:
SUBSCRIBE AND FOLLOW
Get top stories and blog posts emailed to me each day. Newsletters may offer personalized content or advertisements.
Learn more