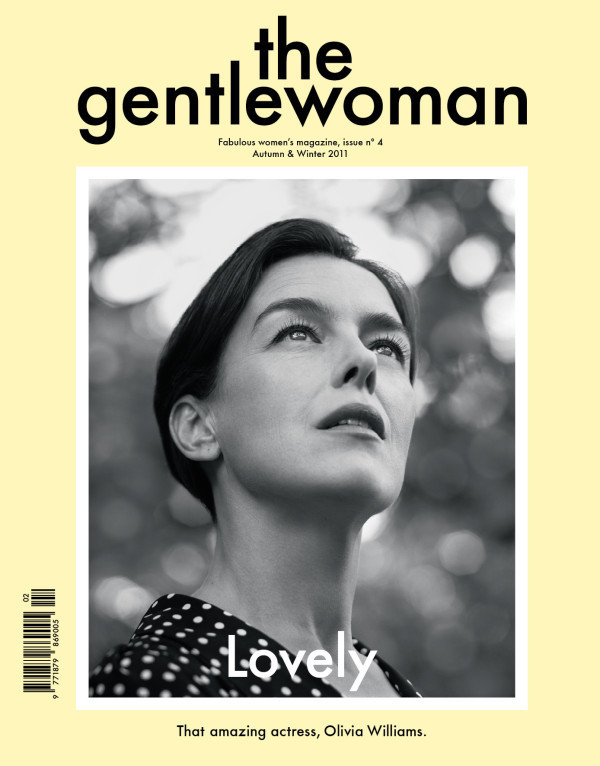 The Gentlewoman is one of our favorite magazines. U.K. actress Olivia Williams appears on the cover of the British magazine's upcoming fourth issue, amongst other inspirational, international women like model Natalia Vodianova, casting director Nina Gold and French bakery owner Apollonia Poilane. In addition to profiles of these remarkable women, editor Penny Martin was inspired by the every woman who applies her makeup on the way to work each morning. The below editorial, which is in the next issue, features editors from i-D, 10 and Grazia along with Martin herself adjusting their makeup on the tube.
Cover Image: Photography by Aladair McLellan. Styling by Jonathan Kaye.
The Editors: Photography by Benjamin Alexander Huseby. Styling by Jonathan Kaye.