Who knew? Jennifer Aniston and Chaz Bono (then Chastity) went to high school together. Here they are in 1987 in the locker room at New York's High School of Performing Arts. Now a contestant on 'Dancing With the Stars,' Chaz is battling intolerance with help from mom Cher.
PHOTO: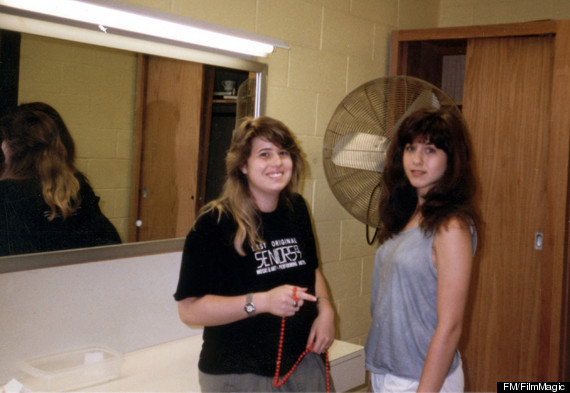 SUBSCRIBE AND FOLLOW
Get top stories and blog posts emailed to me each day. Newsletters may offer personalized content or advertisements.
Learn more