School: It's Way More Boring Than When You Were There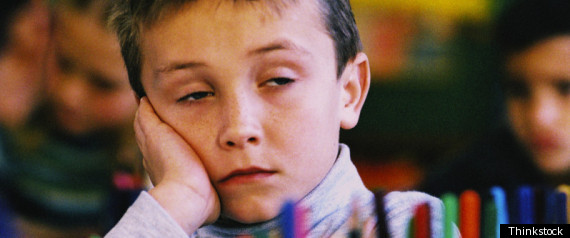 Salon:
New studies show that the disappearance of art, music and even recess is having a devastating effect on kids
Forty-nine million or so American children have returned to public school classrooms that are, according to many critics, ever more boring. Preparation for increasingly high-stakes tests has reduced time for social studies and science. Austerity state and federal budgets are decimating already hobbled music, art, library and physical education budgets.