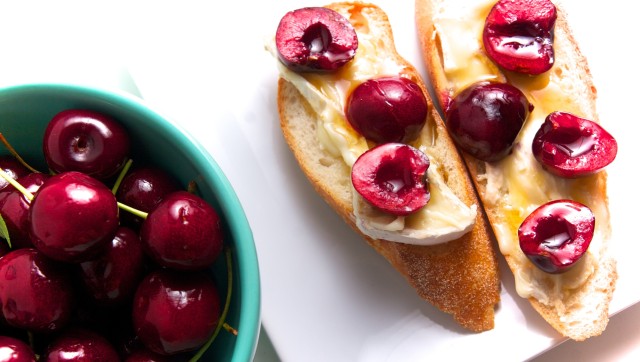 You have to really want something to be willing to stick your hand in a nest swarming with stinging bees, and clearly, we all feel that honey is more than worth it. We've been harvesting honey for thousands of years now -- honey's history has long be engrained with ours -- and we're not about to stop anytime soon.
Beekeeping is a thriving profession -- you can even find beekeepers in the urban landscape -- because honey's one of those ingredients that just can't be substituted. It's just as sweet as sugar, but maintains its own unique taste. Honey comes in many different flavors and colors (depending on the flowers the bees frequented), so be sure to try plenty of them all in the recipes below.
SUBSCRIBE AND FOLLOW
Get top stories and blog posts emailed to me each day. Newsletters may offer personalized content or advertisements.
Learn more