Q: There's a small table in my apartment, right near the front door, that is a magnet for clutter. This is because I'm invariably carrying a ton of stuff home, I work late and when I walk through the door I just want to get to the kitchen and put dinner on/unwind. So, I dump everything in my arms (from handbag to computer bag to random cute thing I bought on my way home) onto and around the little table...where it piles up, basically. My keys are almost-always lost because of this, my handbags get scuffed, etc. How can I stop the habit OR kit the table out so at the very least, there's a place for everything?
A: The way to turn your disordered dumping ground into a functional catch-all is to create a landing strip. A landing strip is a place for your daily "dumpables" and can take a variety of forms. The idea is that there is a distinct place where everything can "land". Hang a hook on the wall for your keys or keep them in a bowl on the table designated specifically for the things you want to grab quickly on your way out the door - keys, wallets, cellphones. An inbox on the table can collect the day's mail and then be whisked easily to wherever you process your mail and pay your bills. Hang hooks on the wall to keep your computer bag out of the way and your handbags from getting scuffed. Or simply dangle them off the edge of your entry table with a handbag hook. As for those random cute things that follow you home . . . before you buy anything, think forward to your home and ask yourself where it will go. Do you have space for it? Do you need it? Do you have others like it that you can use up first? The idea is to consume consciously . . . because to have a light, healthy home, we have to be conscious of what we bring into it. Buy only what you love, will use and have space to store. If you know where something will go before you buy it, you can quickly put it away when you come home.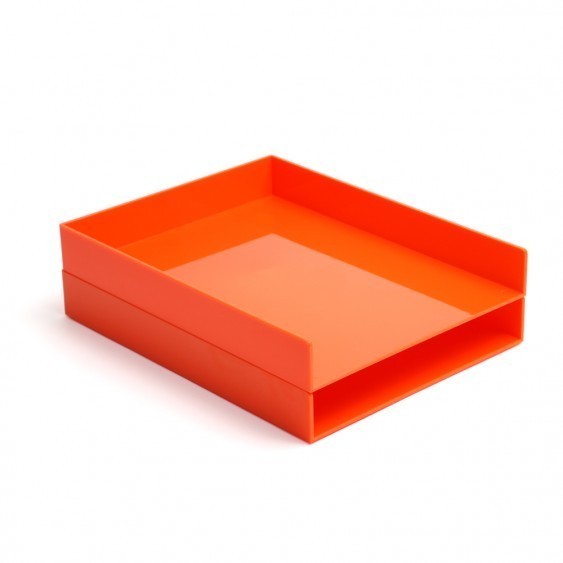 Stacey and Sarah are the co-founders of DwellWell

SUBSCRIBE AND FOLLOW
Get top stories and blog posts emailed to me each day. Newsletters may offer personalized content or advertisements.
Learn more