7 Sites You Should Be Wasting Time On Right Now (PICTURES)
Need a little something special to curb your Wednesday afternoon? Take a break from your Amazon reviews and your correspondence with Barbara Bush, and get a little distracted with these seven fresh sites. You've earned it, probably.
Per usual, be sure to vote for your favorites and let us know if you come across any awesome new time-wasters that you think we should feature.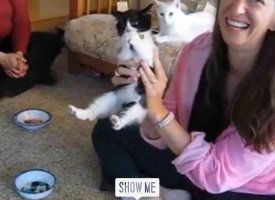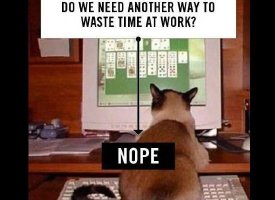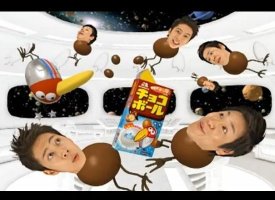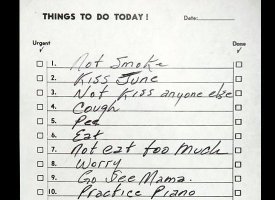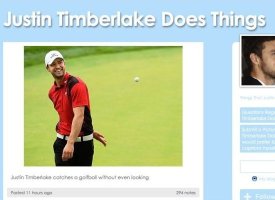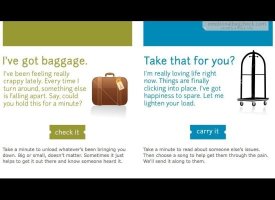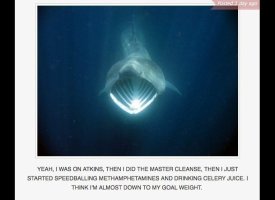 And just in case you wanted to learn something this afternoon: GLOWING KITTENS