Things have not been going well for Rupert Murdoch lately, but at least the News Corp. CEO and his wife Wendi may have finally sold their historic estate in Oyster Bay, Long Island.
The Real Estalker blog reports rumors that the couple managed to sell Rosehearty, their sprawling 4.6 acre seaside estate, for $9,100,000. They first purchased the property in 2003, and have put the house on and off the market since June 2007. The price has since tumbled from an original asking amount of $14,800,000.
NOTE: The original article stated that the Murdochs have finally sold their home. However, the news remains a rumor at this time, and property records have not yet been updated to reflect an official transfer of ownership.
See photos of the house (via Daniel Gale):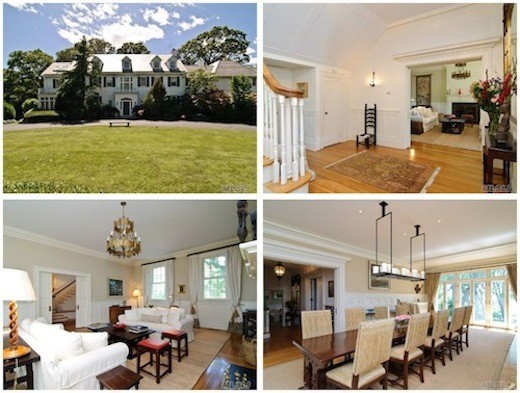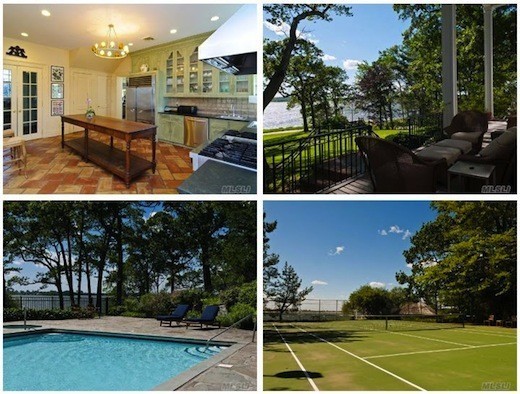 RELATED VIDEO:
SUBSCRIBE AND FOLLOW
Get top stories and blog posts emailed to me each day. Newsletters may offer personalized content or advertisements.
Learn more