Woman Charged After Allegedly Stabbing Someone At Youth Football Practice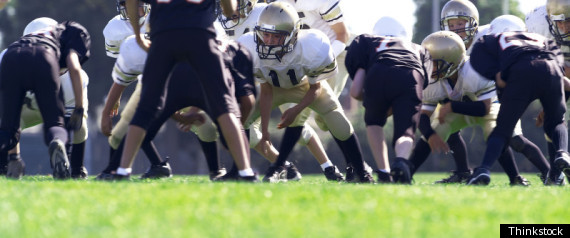 Evanston, IL Patch:
Evanston police say they arrested a 36-year-old woman and charged her in connection with a stabbing that occurred at Evanston Township High School during a football practice on Sept. 27.
Police say Adria Joi Marjorie Watkins had a verbal argument earlier in the day of the stabbing "concerning a mutual male acquaintance."
Watkins went to ETHS, where the victim was watching a relative during football practice, and police say a verbal argument arose between Watkins and the victim.
Read the whole story: Evanston, IL Patch