Did Nicole Richie get a boob job?
Richie has reportedly talked to her friends about getting some work done, and after recent photos of her vacationing in Mexico surfaced, it looks like she might have decided to take the plastic plunge.
"In the past, she said she wanted a lift, though we never thought she was serious," a source said about Richie.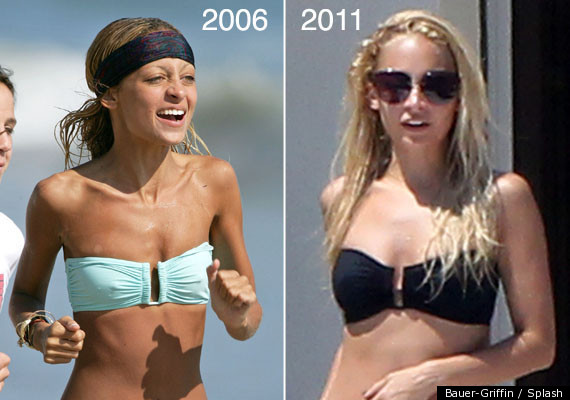 Check out some photos of other celebrities who have had breast implants below!